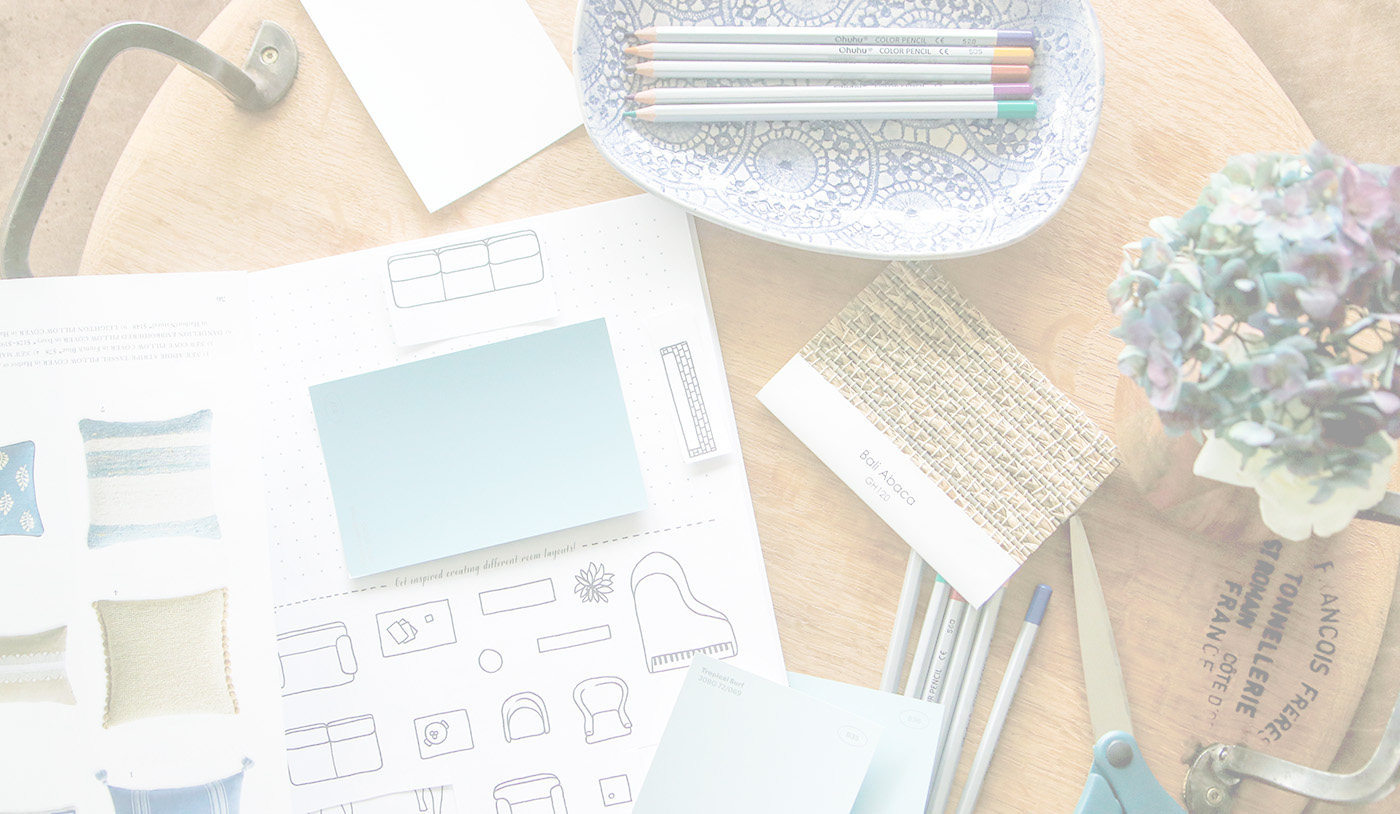 Is your décor in need of a makeover?
Melissa and KariAnne can help!
Spend a week with experts Melissa Michaels (The Inspired Room) and KariAnne Wood (Thistlewood Farms) as they solve your everyday decorating dilemmas. From how to get started to putting the finishing touches on your home, you'll get seven days of great decorating advice.
Sign up for the 7-Day Decorating Makeover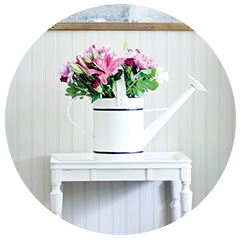 Day 1
Getting Started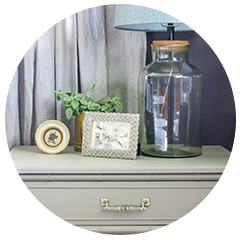 Day 2
Style & Trends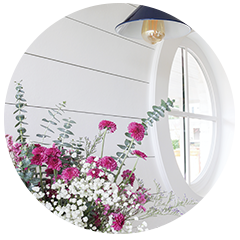 Day 3
The Major Elements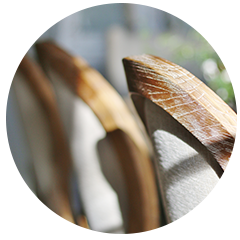 Day 4
Furniture &
Space Planning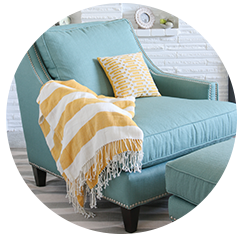 Day 5
Color, Paint,
& Patterns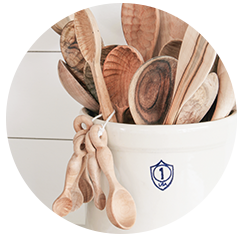 Day 6
Organization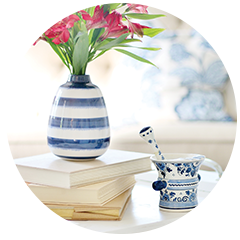 Day 7
Accessories
& Styling
Get this free, one-week email series and fall in love with your home again:


101 Real Decorating FAQs Answered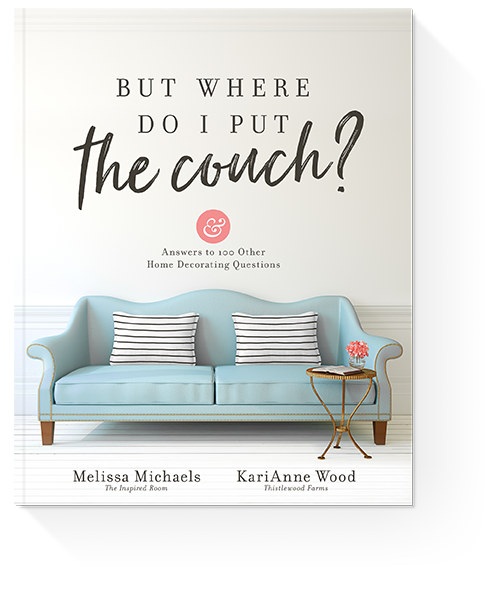 When you have a home decorating question, do you wish you had a team to consult? Now, you do!
Home décor experts Melissa Michaels and KariAnne Wood answer actual queries from readers like you.
With a little bit of humor and a whole lot of how-to, they will help you
do a bedroom makeover without losing sleep over money
shed light on selecting paint colors
express creativity and avoid clash
achieve style success in the midst of your mess
turn your bathroom into a spa
And provide 96 other solutions to everyday decorating dilemmas. Melissa and KariAnne can help you do it all—once your couch is in place, of course!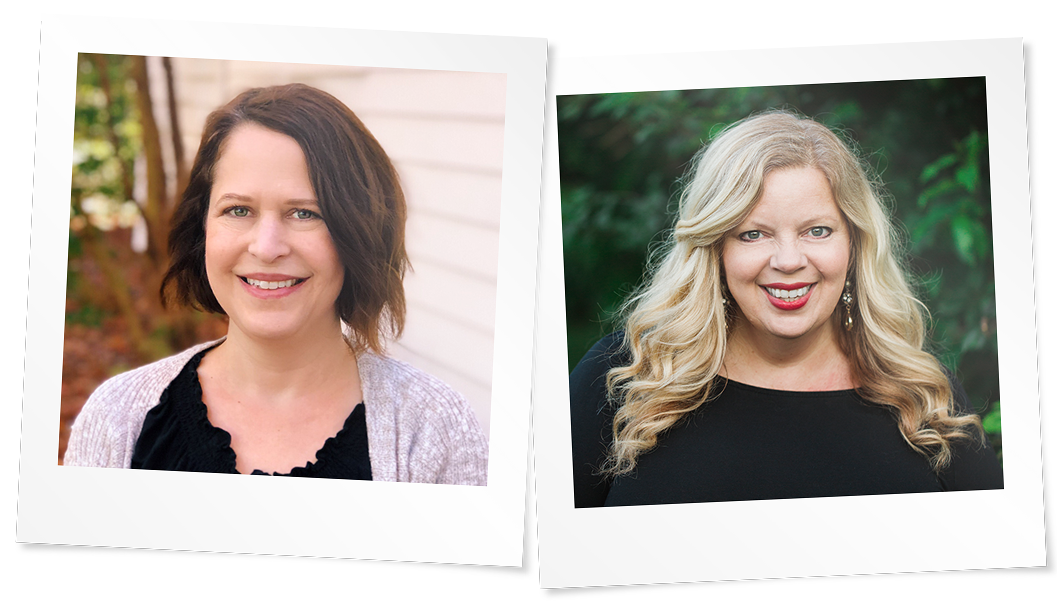 Melissa Michaels is the creator of the award-winning blog, The Inspired Room, as well as the New York Times bestselling author of Love the Home You Have. She inspires women with simple ideas for decorating the home and living well.
KariAnne Wood is the author of The DIY Style Finder and The DIY Home Planner, and the creator of the award-winning lifestyle blog Thistlewood Farms, a tiny corner of the internet where all her stories and DIY's hang out and drink sweet tea.
Sign Up for the 7-day Decorating Makeover